Individual coaching includes 5-hours of coaching and a one-year subscription to the Presentation Lab.
Your StandOut Coach Can Help You:
Prepare for an upcoming event
Sit in on your presentation and give feedback
Help you master the top 3 skills every presenter needs in their toolbox
Prepare for the unexpected
Manage tough audiences
Help you calm your nerves
Manage Q&A with authority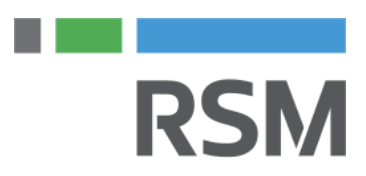 We illustrate the tools of great communicators so you can execute them in your daily business.
Wonder how great communicators do it?
We break down each skill, demonstrate them, you practice the skills using your own content and we coach you to the next level. Then repeat the process until that skill is a habit. We help you maintain the focus and effort required to perform deliberately.
It's our proven communications arsenal.
These are game-changing tools for your day-to-day business and more. All-hands meetings, off-sites, keynotes team meetings and more.
Don't settle for ordinary conversations and presentations.
Our method will improve how you communicate.  You will move your audience to action.
ALUMNI REINFORCEMENT PROGRAM
for StandOut Alums
Elevate Your Skills with NEW Advanced Techniques!
Effective communication is paramount to build strong relationships and succeeding in the workplace.
This course is designed for past clients of the StandOut Method who want to reinvigorate their groups communication skills.
You will refresh content learned in past sessions and elevate your skills with new, advanced techniques.
Become a High Performance Presenter